Blog
>
How to use zapier with WooCommerce store
How to use zapier with WooCommerce store
Learn how to use Spreadsheets, Salesforce, HubSpot, etc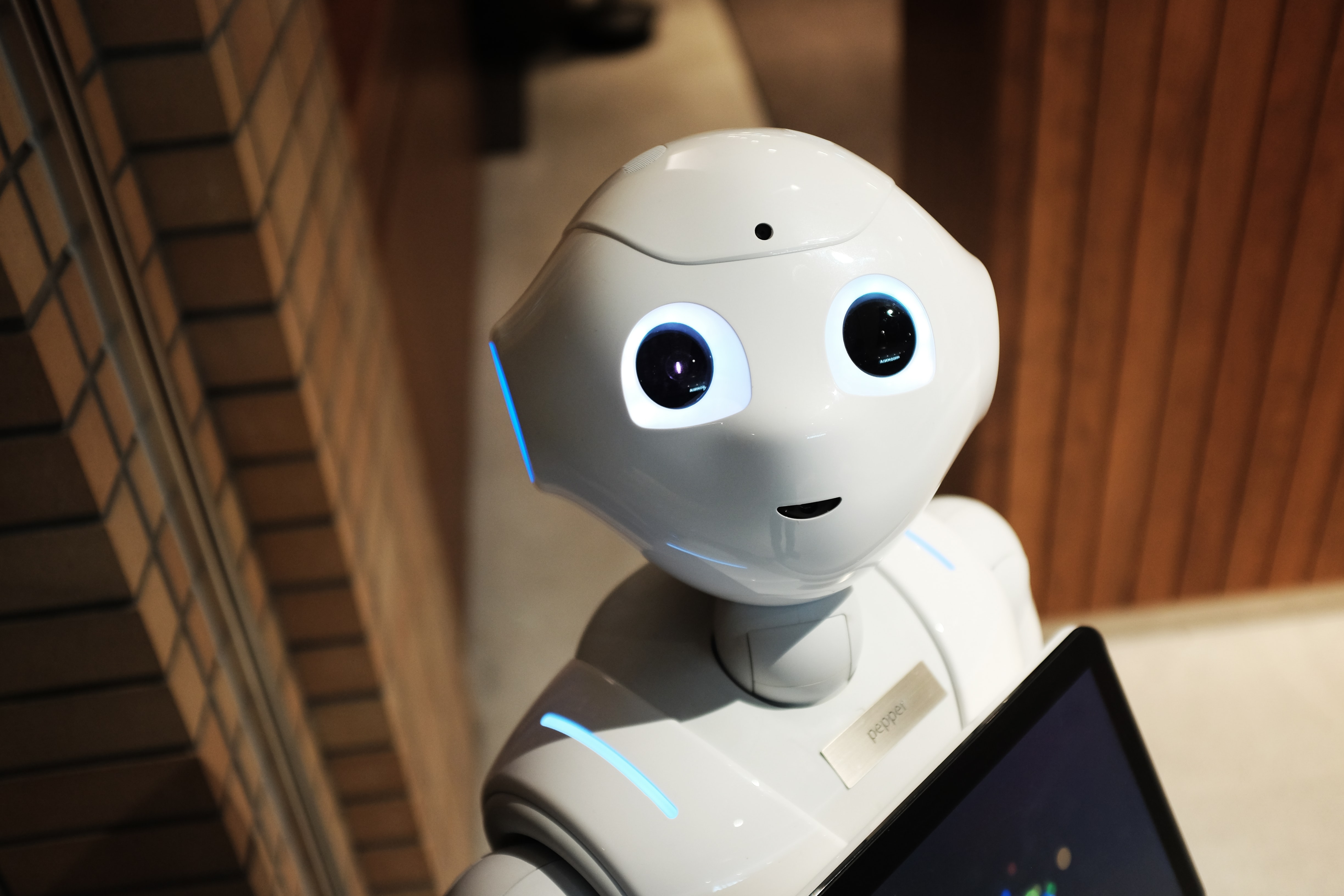 WooCommerce is an ecommerce plugin for WordPress. It makes creating and managing an online store simple, with reasonable levels of flexibility and several vital features such as inventory and tax management, secure payments and shipping integration.
Zapier probably have a solution to automate whatever it is you're having difficulties with, whether it's record-keeping, social media marketing, or just managing arrangements.
This page provides Zap templates, which are pre-built workflows to assist you in getting started. Simply select one and it'll walk you through the setup process.
HubSpot
You can use Zapier with HubSpot to automate the laborious manual task of managing your contacts and forms, whether you work in marketing, sales, or customer success. Concentrate your efforts on closing more deals and providing assistance to your consumers. Use Zapier to automate the movement of data in and out of HubSpot, as well as tasks like emailing, making online spreadsheets, and registering clients for e-mail marketing.
Google Sheets
Any firm requires the ability to gather, track, and analyze data. You can automatically create and edit spreadsheets with data from other apps using Google Sheets and Zapier. Zapier can keep track of changes in your Google Sheets and provide vital info to stakeholders fast. You can connect Google Sheets to other apps with Zapier when you use it with Google Sheets.
Airtable
While spreadsheets are generally the most straightforward way to stay organized, when you have a lot of data to sort, they may rapidly become tedious. Airtable combines the simplicity of a spreadsheet with the power of a database, and with Zapier, you can put your data to work right now. Collect data from your favorite app or tool and save it to Airtable automatically. Then use Airtable entries to construct events, notifications, and tasks.
Salesforce
Salesforce is a customer relationship management solution that brings companies and customers together. It's one integrated CRM platform that gives all your departments — including marketing, sales, commerce, and service — a single, shared view of every customer.
Slack
With Zapier's Slack integration, you can streamline your team's communication. Zapier integrations, also known as Zaps, allow Slack to communicate with other apps you use. You can use your Slack message to trigger automated processes or send messages when something happens in another app. Zaps can also be used to create no-code bots from scratch.